CUSTOM Diabolica
Diabolica is a must-have gift for any sporting event and other mass events.
For adults and children – everyone will want to party!
CAN BE ADJUSTED WITH THE COLORS AND WITH THE LOGO OF YOUR BRAND.
COLORS FOR NOZZLES | EXTENSION | HORN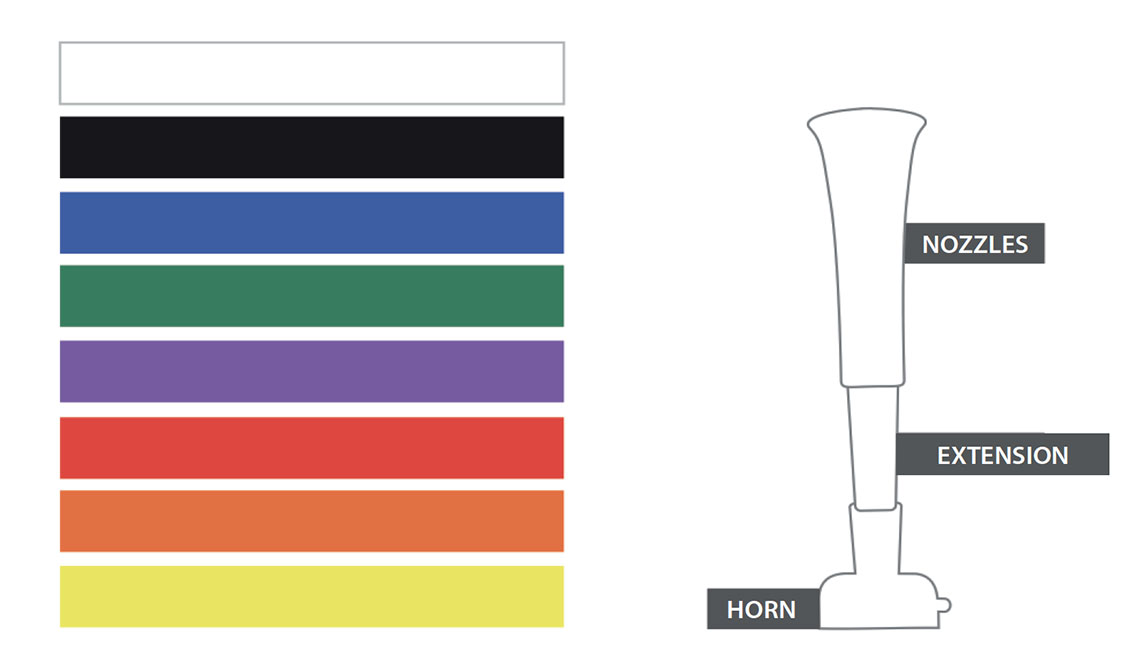 ADJUSTING THE NOZZLE
Print in 1-color pad printing in an area of 6×2 cm
PRODUCTION TIME
7 to 15 working days
DIMENSIONS
5.5 x 14cm (closed) | 5.5 x 25 cm (open)
TRANSPORT
200 per box (60x40x20cm) – 7 kg | 32 boxes per Euro pallet
DELIVERY
Delivery around the world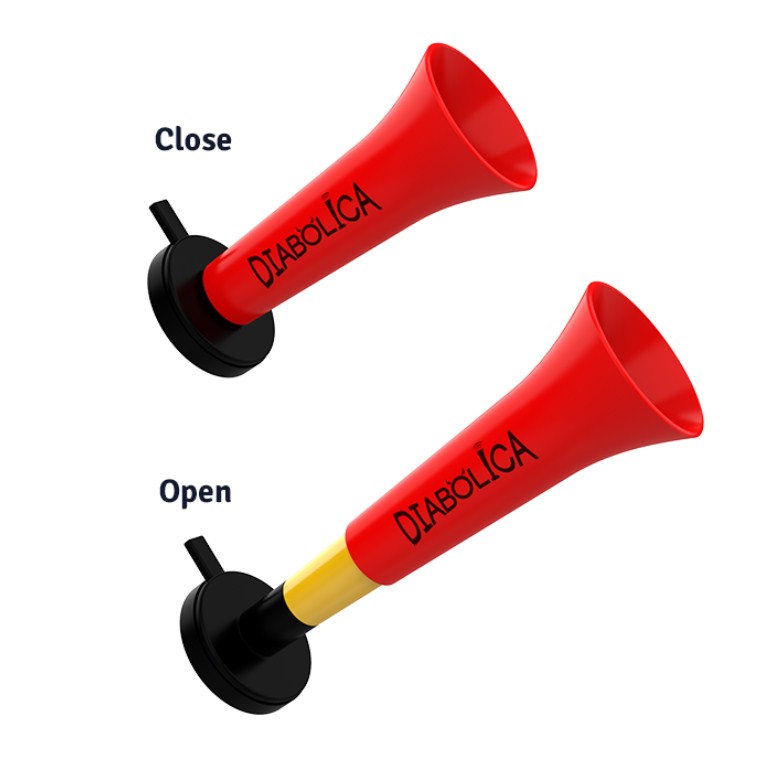 Do you want a price offer to distribute the Diabolica?
Complete the form, we will contact you !
ABOUT US
adipiscing elit, sed do eiusmod tempor incididunt ut laipsum suspendisse ultrices gravida. Risus commodo viverra maecenas accumsan lacus vel facilisis. adipis